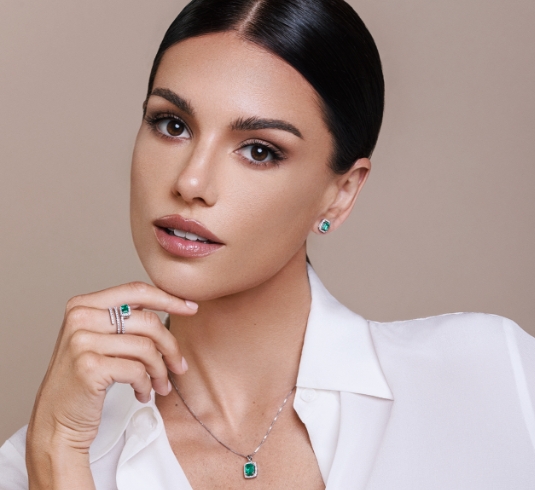 Mission
The goal is to create the "jewel for all occasions", to be worn and given as a precious synonym of timeless eleganceand seduction. This is how an unmistakable style comes to life, born from research and evolution in design, from the selection of the best precious stones, from the quality of manufacturing and attention to detail.
DonnaOro sets its collections in the name of the modern reinterpretation of classicism. The new creations are born from the careful exploration of the world of contemporaneity that, marrying with the classic aesthetic canons, gives life to unique and unmistakable jewels born to exalt beauty, love and sensuality.
Not just accessories, but real protagonists that define the look and give the woman who wears them a strong identity, contemporary and, at the same time, timeless charm.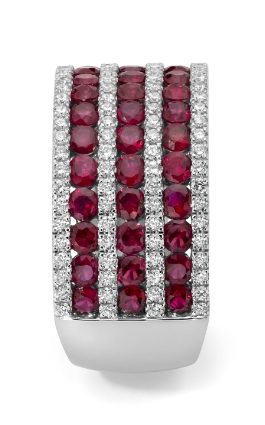 For over twenty-five years, talent and professionalism have been combined to create an extraordinary proposal